The Ultimate Spa Shopping Guide
You've decided to buy a new spa! Now it's time to make the right selection.
Wondering how to buy spa? We want to make the selection of your next spa pool the right one. To do so, we have provided a variety of online tools to help you reach the right decision. We have the tools to help you compare models and features to ensure you choose the ideal spa pool to suit you and your family.
As you narrow your choices, we recommend a very important extra step that needs to be done strictly in person. Take a test soak at your nearby Caldera dealer. It is the only way to ensure the model you have chosen is the right one for you. That it meets your needs and will provide the ultimate Caldera spa experience you have been longing for.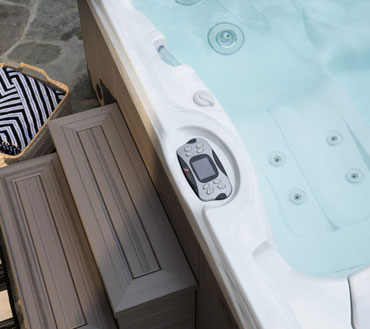 Get a Personal Quote
Simply fill in the short form to give us an idea of what model(s) interests you. Your local, authorised Caldera Spa dealer will contact you with a free quote and further information.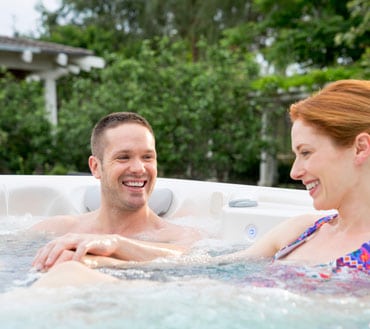 How to buy a spa pool
What do you need to consider to ensure you choose the right spa pool for your home? We have all the answers before the selection of your new addition.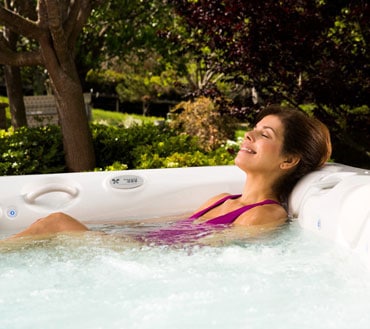 Schedule a test soak
Try before you buy! Schedule a test soak at your local dealer to experience the Pure Comfort™ of a Caldera Spa. You'll experience firsthand the luxury of a Caldera spa soaking experience, and feel the rejuvenating effects warm water immersion will bring for years to come!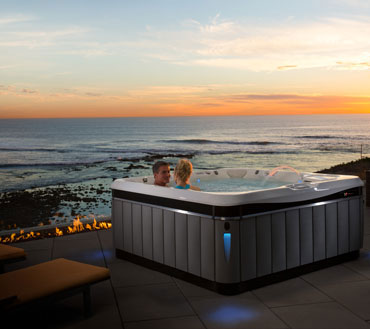 Get your free brochure
Submit a quick form that specifies the models you prefer, then download a free brochure with the information you need. This will help you make the most informed decision possible.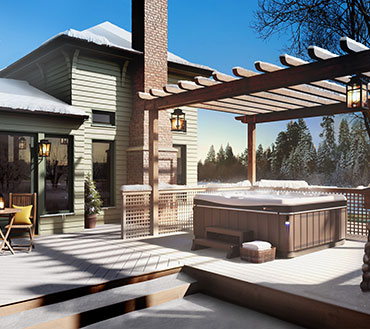 Trade-in your spa pool
Do you have an existing spa pool and looking to trade in? Find out what your existing spa pool is worth and trade in towards your new Caldera Spa. Complete the simple online form and your local authorised Caldera Spas dealer will contact you with a free competitive, no obligation estimate.