Spa Planning Tools
The key to a successful spa pool purchase is the right planning.
Before the delivery of your new Caldera spa, there are several location factors to consider. What is the best location? What design and style are you after? Are you looking for an enclosed, private setting that is set for romance? Or are you looking for a more open, inviting setting for family and friend gatherings? Neither choice is right or wrong – it is what will suit you, and your lifestyle best. Our spa planning tools will help you come to the right decisions.
We have renderings available of all models to help with your plans and decisions. See how your spa will look in your very own backyard. If you're thinking about installing a deck, check out our free step-by-step deck planner. We make spa planning simple, so you can reap the benefits.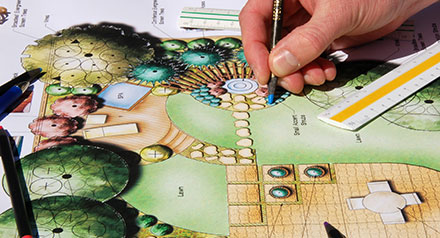 Spa Pool Renderings
Plan your backyard landscape and layout design with scale renderings of our spa pools in PDF and CAD formats.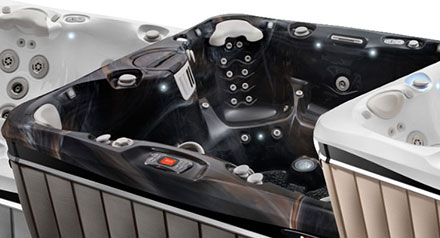 Compare spa pool models
Caldera Spas offers spa pool models in a variety of sizes, shapes, colours and configurations. Compare models to find the ideal features for the perfect fit.