Spa Buyer's Guide
Make the right spa choices and reap the benefits for years to come
At Caldera Spas, we understand the purchase of your new spa is a big decision. We want to help you get it right so you can enjoy your new spas for many years to come. We want your spa to be a place that holds fond memories for you and your family. A place where fun is shared, laughter abounds and relaxation is aplenty. Introducing the spa buyer's guide.
To ensure you make the right spa decision, we have compiled a selection of shopping tools and planning tools to help you make the right spa selection, and ensure it fits perfectly into your home. From our brochures that will help you compare makes and models, to our free deck planner and spa pool renderings, you will know you have completed as much research as possible!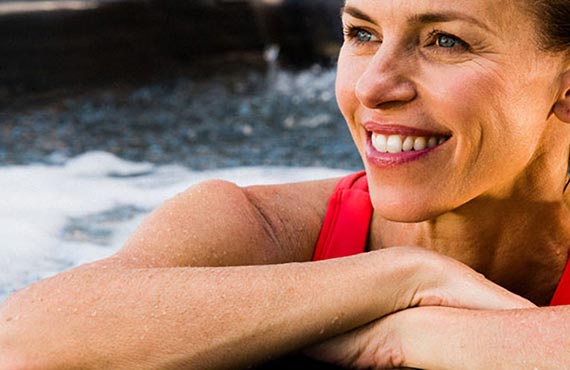 Shopping Tools
You've decided to buy a new spa! Now it's time to make the right selection. We have the tools to help you compare models and features to ensure you choose the ideal spa pool to suit you and your family. Once you have made your choice, the next step is to try it for yourself!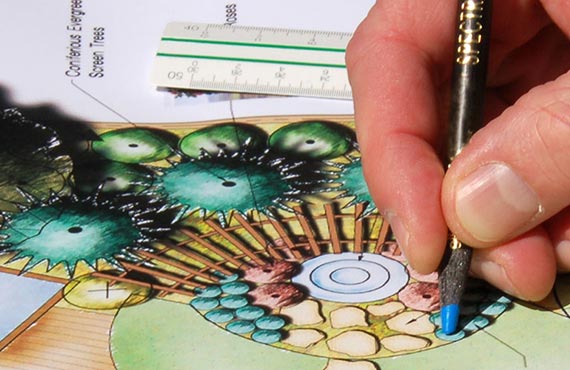 Planning Tools
The key to getting the most from your spa pool is thoughtful planning. Are you looking for an enclosed, private setting that is set for romance? Or are you looking for a more open, inviting setting for family and friend gatherings? Neither choice is right or wrong – it is what will suit you, and your lifestyle best. Our planning tools will help you make the right choice.